Note: This is a version of my personal newsletter, which I send out via Ghost, the open-source publishing platform. You can see other issues and sign up here.
It's a simple sentence that captures the hopes and fears of modern-day parents as much as the bronze age Canaanite who owned the doubled-edged ivory comb on which the words appear. Believed to be the oldest known sentence written in the earliest alphabet, the inscription on the luxury item reads: "May this tusk root out the lice of the hair and the beard." It was unearthed in Lachish, a Canaanite city state in the second millennium BCE and the second most important city in the kingdom of Judah. Efforts to obtain an age for the comb from carbon dating proved futile, but researchers believe it was made around 1700 BCE.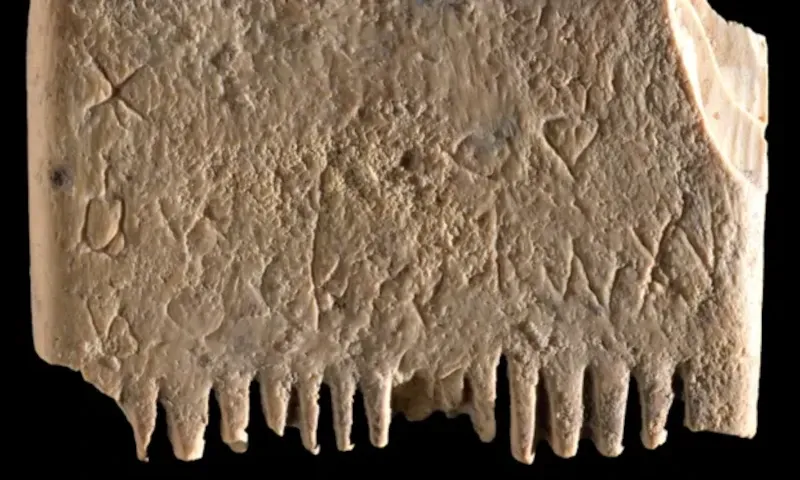 How Ukraine blew up a key Russian bridge
Last month, a truck laden with explosives drove across the Kerch bridge, a critical artery connecting Russia with its troops fighting in southern Ukraine. A train traveled alongside. The truck detonated at a critically vulnerable spot — about halfway between a pair of reinforced concrete piers, maximizing damage to the roadway. The explosion was large enough to rupture fuel tanks in the passing train, setting it on fire. The detonation was also well placed to pull an even larger portion of the roadway off its joints and into the sea. The attack, which killed four people, was a critical moment in the war.
Continue reading

"Oldest known sentence discovered, on a lice comb"