Note: This is a version of my personal newsletter, which I send out via Ghost, the open-source publishing platform. You can see other issues and sign up here.
The last remaining member of an uncontacted indigenous group in Brazil has died, officials say. The man, whose name was not known, had lived in total isolation for the past 26 years. He was known as Man of the Hole because he dug deep holes, some of which he used to trap animals while others appear to be hiding spaces. His body was found on 23 August in a hammock outside his straw hut. There were no signs of violence. He is thought to have died of natural causes.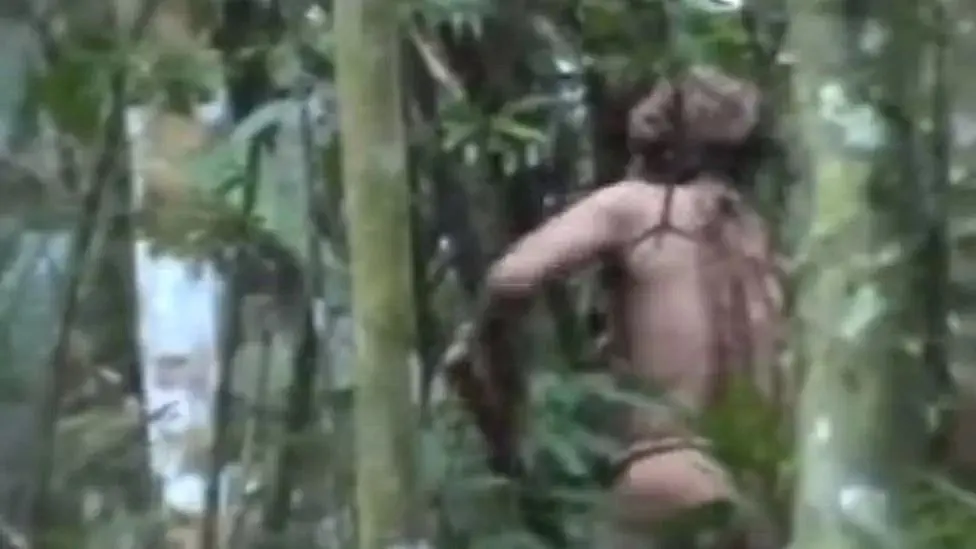 This Dutch city has the world's smartest traffic lights
Hidden down at the southern end of the Netherlands lies a small city of 150,000 with, quite possibly, the world's greatest traffic lights. Doesn't sound like particularly high praise at first, but the more you learn about the traffic lights in the town of Hertogenbosch, the more you wish you had them. Because these signals go out of their way to make everyone's lives better—from bus riders to bicyclists to automobile drivers.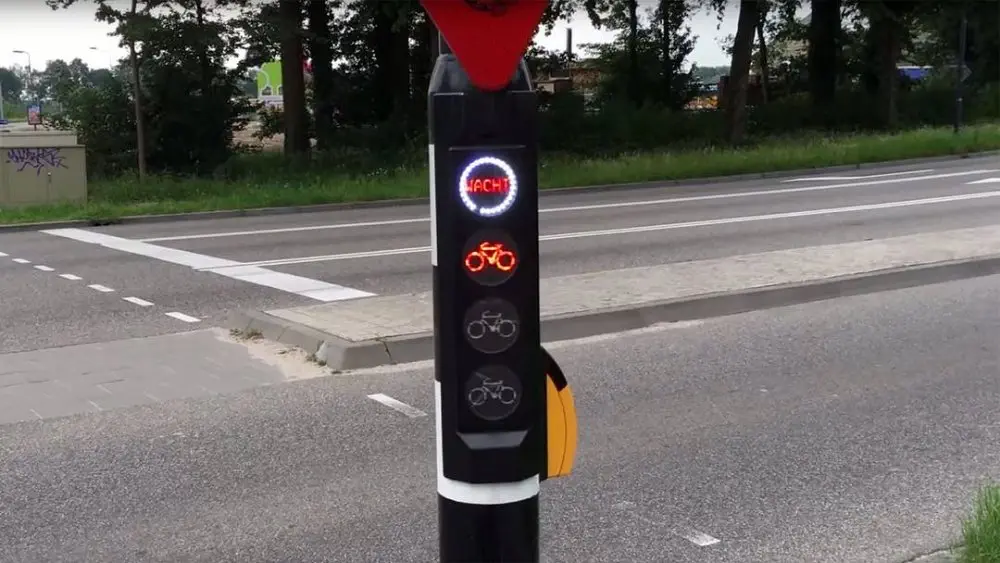 Continue reading

"Last member of uncontacted tribe dies in Brazil"