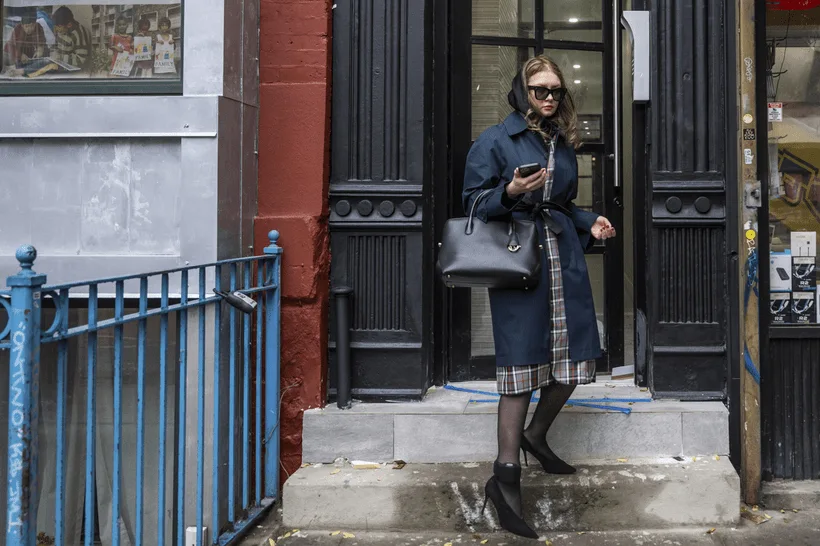 From Hannah Ghorashi for Air Mail: "My husband received a call from his acquaintance Amar Singh—a women's-rights activist, art patron, film producer, and Indian prince—and said he a wild story to tell him. It concerned Amar's relationship with a young Swedish woman named Liza-Johanna Holgersson, whom he had met online. They had broken up on August 6 when, he claimed, he had discovered she had been living a secret life. She had, he said, been a grifter, a con woman, taking him and multiple other men for a ride. But what I thought would be a cautionary tale of online dating among the 0.1 percent became something else: by the end of my research, I had twice been offered bribes to stop writing Amar's story. Both times they had been offered to me by Amar."
How many ghost sightings were due to carbon-monoxide poisoning?
From Jeanette Winterson for The Paris Review: "There's a theory I like that suggests why the nineteenth century is so rich in ghost stories and hauntings. Carbon monoxide poisoning from gas lamps. Street lighting and indoor lighting burned coal gas, which is sooty and noxious. It gives off methane and carbon monoxide. Outdoors, the flickering flames of the gas lamps pumped carbon monoxide into the air—air that was often trapped low down in the narrow streets and cramped courtyards of industrial cities and towns. Indoors, windows closed against the chilly weather prevented fresh oxygen from reaching those sitting up late by lamplight. Low-level carbon monoxide poisoning produces symptoms of choking, dizziness, paranoia, including feelings of dread, and hallucinations. Where better to hallucinate than in the already dark and shadowy streets of Victorian London? Or in the stifling interiors?"
Note: This is a version of my personal newsletter, which I send out via Ghost, the open-source publishing platform. You can see other issues and sign up here.
Continue reading

"The grift, the Indian prince, and a shocking twist"