Note: This is a version of my personal newsletter, which I send out via Ghost, the open-source publishing platform. You can see other issues and sign up here.
The Naturalis Biodiversity Center, a popular natural history museum in the Netherlands, owns about 40,000 prehistoric objects collected in the 19th century by the Dutch physician Eugène Dubois from the banks of the Bengawan Solo, a river in Java, and at other digs in Indonesia. The highlight is a femur and skull fragment from Java Man, the first known specimen of Homo erectus, long considered a "missing link" between humans and apes. But the remains are not just a museum centerpiece, they are also the focal point of an international restitution battle: Indonesia has said it wants the femur and skull fragment back. But even that is just the beginning — ultimately, it says it wants the entire Dubois Collection returned. Which raises the question: Who owns prehistory?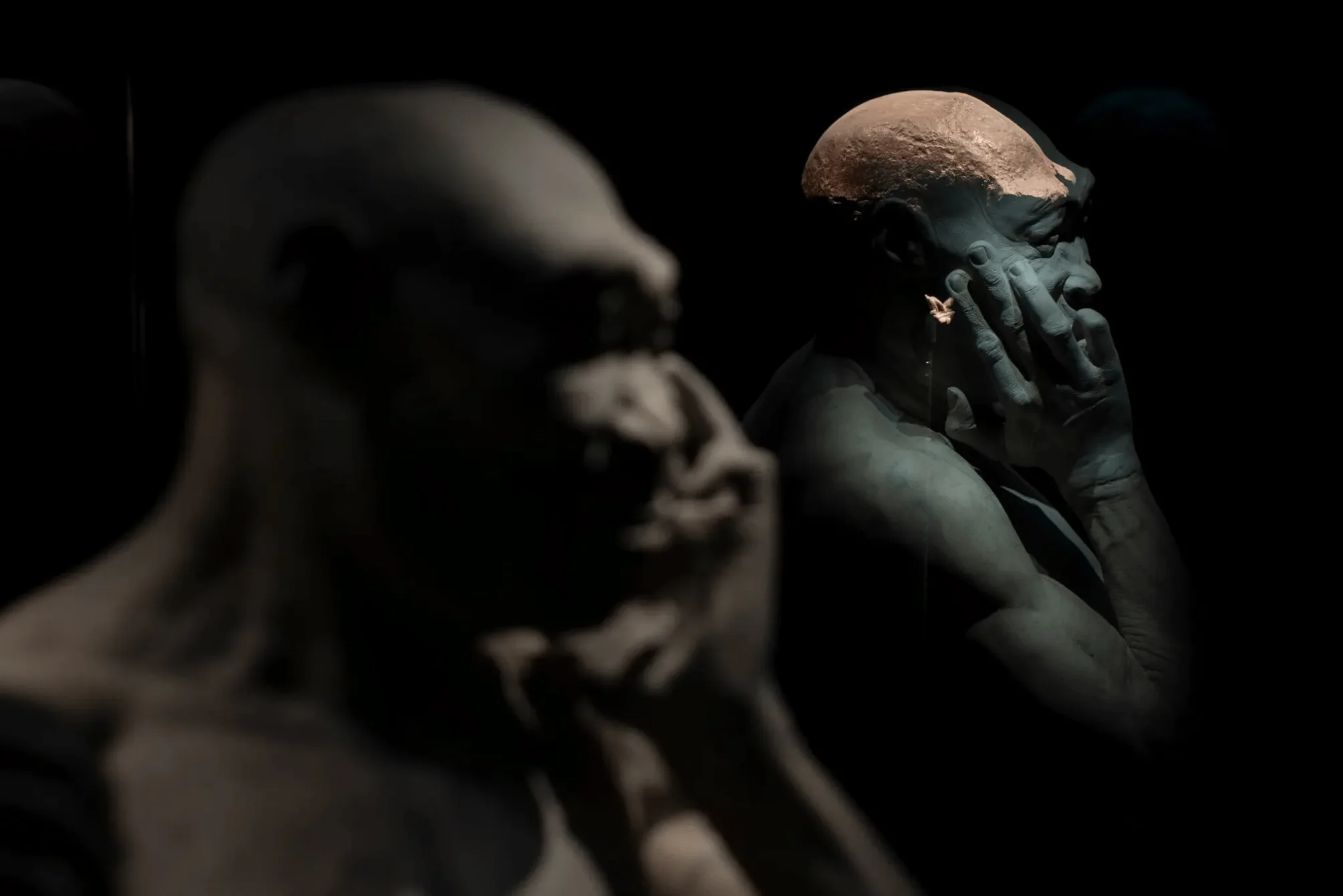 Asteroid that created earth's largest crater was much bigger than some thought
About two billion years ago, an asteroid hurtled toward Earth, crashing into the planet near present-day Johannesburg, creating the largest crater we know of. Based on the size of the crater, scientists previously estimated the asteroid was about 15 kilometers (approximately 9.3 miles) wide, travelling at a velocity of 15 kilometers per second. New research, however, indicates the asteroid may have been much bigger—almost twice as large. New geological evidence shows that the crater is larger than previously thought, and based on those measurements, the asteroid was likely about 20 to 25 kilometers wide, and travelled at a velocity of 15 to 20 kilometers per second. That's larger than the asteroid that killed off the dinosaurs 66 million years ago.
Continue reading

"Dispute over Java man: Who owns ancient history?"