Note: This is a version of my personal newsletter, which I send out via Ghost, the open-source publishing platform. You can see other issues and sign up here.
In the 1920s, the auto industry chased people off the streets of America, says Clive Thompson, by waging a brilliant psychological campaign. They convinced the public that if you got run over by a car, it was your fault. Pedestrians were to blame. People didn't belong in the streets; cars did. It's one of the most remarkable (and successful) projects to shift public opinion. Indeed, the car companies managed to effect a 180-degree turnaround. That's because before the car came along, the public held precisely the opposite view: People belonged in the streets, and automobiles were interlopers.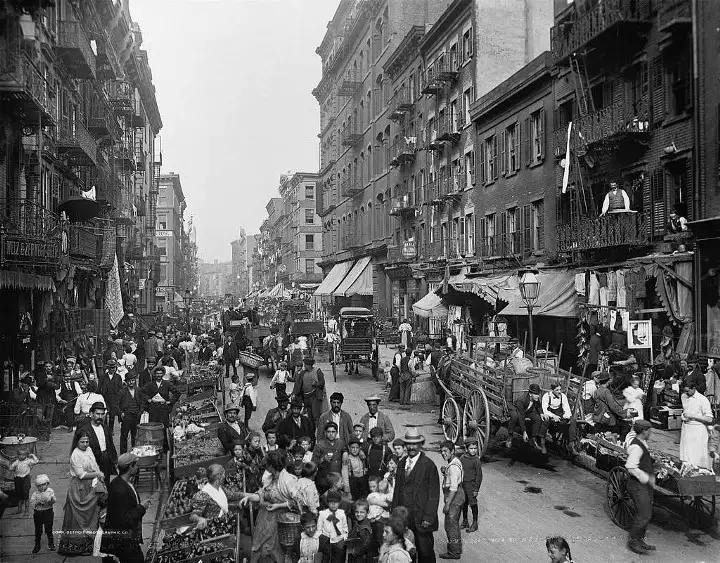 This artist can only paint while he's asleep
Lee Hadwin writes for the Guardian: "Watching videos of me painting is very strange, as I have no recollection of it. I often wake up feeling as if I have done something in my sleep but I can never quite remember what. I paint with both hands, but awake I'm only right-handed. T will leave my art supplies in my drawers and when I'm asleep I'll know where to go. At a friend's place, I drew on a plasterboard using chicken bones and coal left over from a barbecue we'd had in the garden. I'll use any tools I can find, sometimes knives and forks. That's the only thing that worries my partner – that I'll accidentally hurt myself. But it hasn't happened so far. People sometimes assume I'll always paint a fully developed work of art in the night. In truth, my success ratio is more like one in 50.
Continue reading

"How car makers invented the idea of jaywalking"