The 2022 Nobel Prize in physiology and medicine has brought fresh attention to paleogenomics, the sequencing of DNA of ancient specimens. Swedish geneticist Svante Pääbo won the coveted prize "for his discoveries concerning the genomes of extinct hominins and human evolution." In addition to sequencing the Neanderthal genome and identifying a previously unknown early human called Denisova, Pääbo also found that genetic material of these now extinct hominins had mixed with those of our own Homo sapiens after our ancestor migrated from Africa some 70,000 years ago. The study of ancient DNA has also shed light on other migrations, as well as the evolution of genes involved in regulating our immune system and the origin of our tolerance to lactose, among many other things. The research has also ignited ethical questions. Clinical research on living people requires the informed consent of participants and compliance with federal and institutional rules. But what do you do when you're studying the DNA of people who died a long time ago? That gets complicated.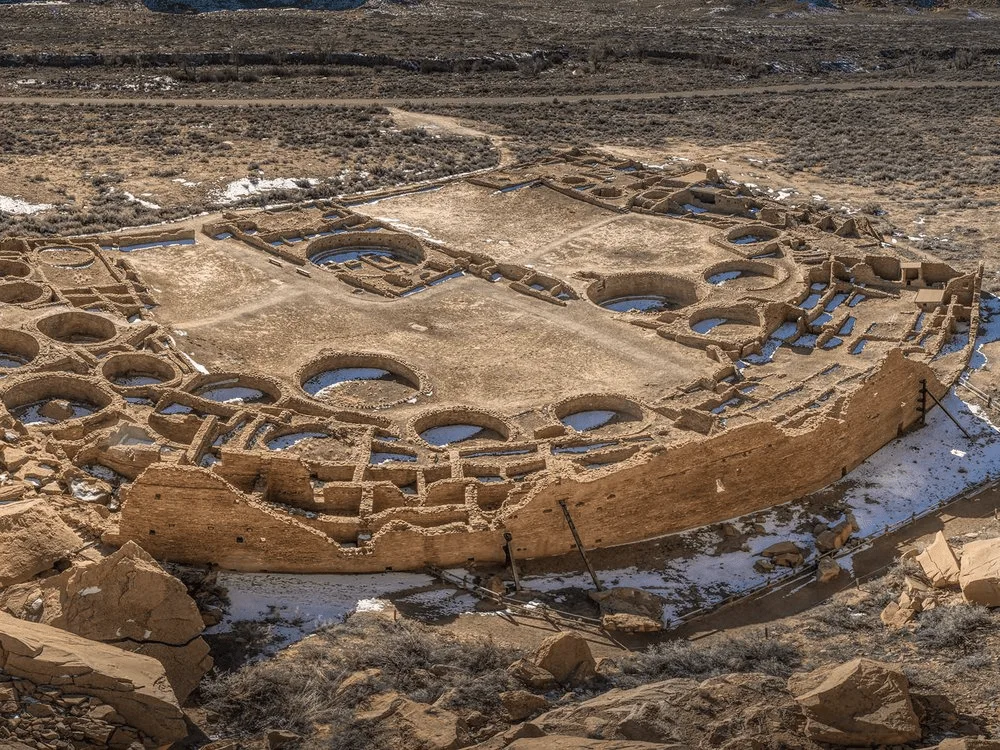 How the 'Godfather of Cybercrime' got his start
he internet has connected nearly everybody on the planet to a global network of information and influence, enabling humanity's best and brightest minds unparalleled collaborative capabilities. At least that was the idea, more often than not these days, it serves as a popular medium for scamming your more terminally-online relatives out of large sums of money. Just ask Brett Johnson, a reformed scam artist who at his rube-bilking pinnacle, was good at separating fools from their cash that he founded an entire online learning forum to train a new generation of digital scam artist. Eventually, he branched out on his own. His first scam: in 1994, he faked his own car accident. Second scam: eBay fraud. He reached his peak in the mid-'90s, during the Beanie Baby heyday. The Royal Blue Peanut, essentially a cobalt stuffed elephant toy, sold for as much as $1,700. Brett was trying to earn some extra money. A Beanie Baby scam seemed easy and quick. He advertised on eBay that he was selling Royal Blue Peanut for $1,500. Except he was actually selling a gray Beanie Baby that he dipped in blue dye.
Note: This is a version of my personal newsletter, which I send out via Ghost, the open-source publishing platform. You can see other issues and sign up here.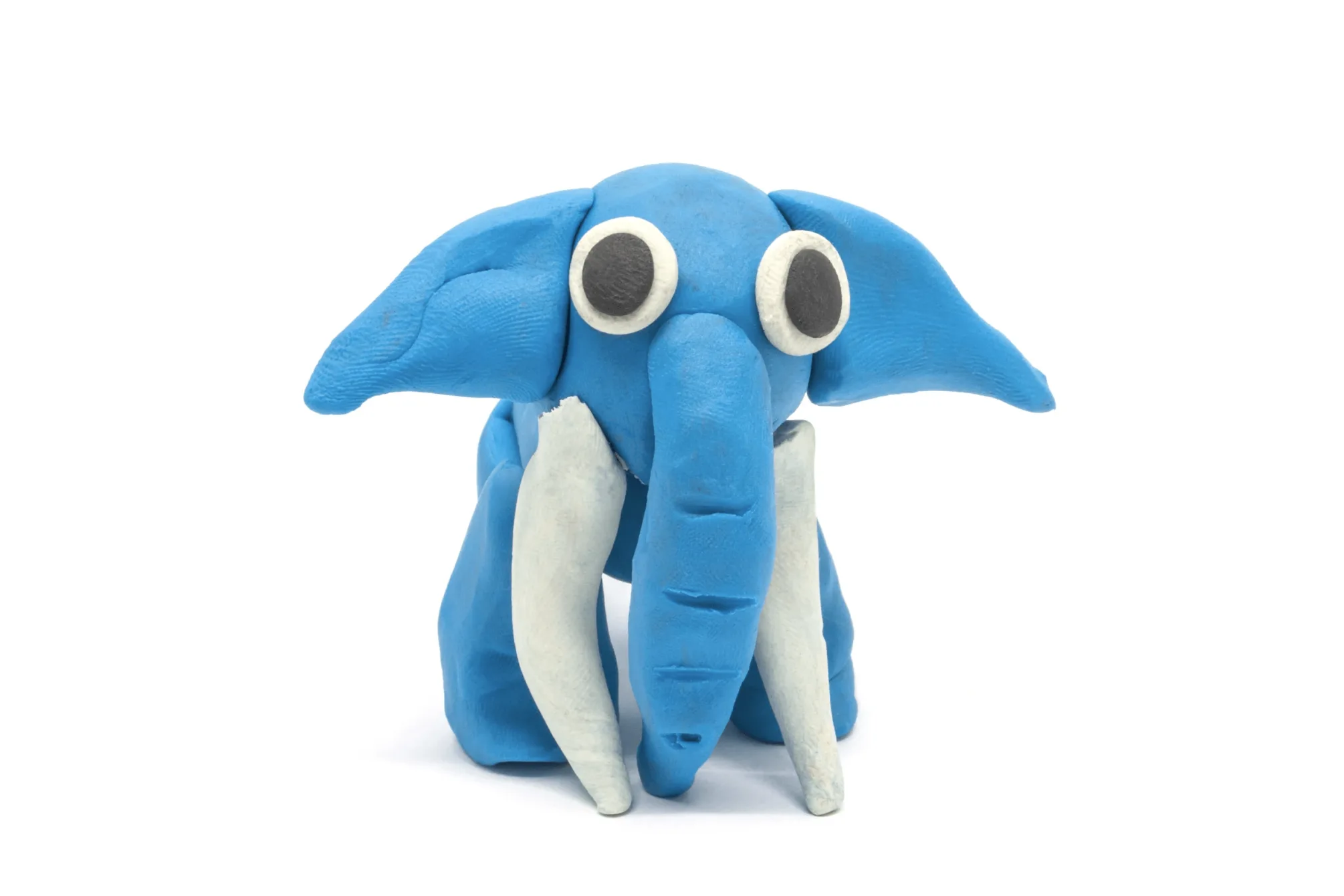 This 200-foot-long railway is a clever shipping-industry loophole
Life is full of loopholes big and small, and sometimes you just have to run a train right through one. That seems to be the case with the Bayside Canadian Railway, down at the southwestern tip of New Brunswick, Canada. It runs about 200 feet along a clearing just across the St. Croix River from Maine. Its tiny train slowly bumps back and forth, going approximately nowhere. And it's now at the center of a massive court battle between its operators and the U.S. federal government. Run by a subsidiary of the American Seafood Group, a huge Seattle-based seafood processor that operates in Alaska, the Bayside Canadian Railway is said by the DOJ to fly afoul of the Merchant Marine Act of 1920. Also known as the Jones Act, the law requires shipping between American ports be done with American-built, American-flagged vessels. An exemption, however, apparently accommodates goods that make part of the journey via rail in Canada.
Inside the creepy world of VR sleep rooms
VR sleep rooms are becoming popular among people who suffer from insomnia or loneliness, offering cozy enclaves where strangers can safely find relaxation and company—most of the time. Each VR sleep room is created to induce calm. Some imitate beaches and campsites with bonfires, while others re-create hotel rooms or cabins. Soundtracks vary from relaxing beats to nature sounds to absolute silence, while lighting can range from neon disco balls to pitch-black darkness. The opportunity to sleep in groups can be particularly appealing to isolated or lonely people who want to feel less alone. Scott Davis uses VRChat sleep rooms multiple times a week to fight his insomnia. "It's so much easier to sleep in VR for me, and it has helped me get sleep more reliably," he says. "Normally, outside of VR, I need to be quite fatigued to fall asleep. But in VR, I can go and lie down and fall asleep faster, even if I'm not tired at first."
Italian academic cooks up controversy with claim carbonara is a US dish
An Italian academic has caused more than a stir after saying the recipe for carbonara is American and the only place in the world to find bona fide parmesan cheese nowadays is Wisconsin. Alberto Grandi, a professor of food history at the University of Parma, made the remarks in an interview with the Financial Times. He also claimed tiramisu and panettone were relatively recent inventions and that most Italians had not even heard of pizza before the 1950s. Grandi is known for making bold statements about Italian food but for Coldiretti, Italy's biggest farmers' association, he has taken the biscuit with his latest claims, especially as the government has just put forward the country's sacred cuisine as a candidate for Unesco's intangible cultural heritage list. Grandi also attracted the ire of Matteo Salvini, the Italian deputy prime minister and leader of the far-right League who has long used food as a symbol of Italy's national identity.
The forgotten women aquanauts of the 1970s
Among the 80,000 images in the photo library of the National Oceanic and Atmospheric Administration—along with historical charts, whales and coral reefs, and many, many storm-tossed ships—is a picture that seems to beg for further explanation. Five smiling young women in matching short red wetsuits sit on the edge of an orange pontoon in the bright tropical sun. The enigmatic caption: "In 1970, all female team performed as well as males in scientific sat mission." That, according to marine biologist Alina Szmant, who identifies herself as the second woman from the right ("the one with the coquettish grin"), is a bit of an understatement—and only part of a story that was for her "an experience of a lifetime." In fact, according to Szmant, the first all-female experiment in underwater living ("sat" refers to "saturation diving") was an undiluted success.
Cherry blossom season comes early in Japan