Late one February evening in 2005, Kerri Rawson went online and listened to a recording of the BTK killer from 1977. It was a 911 call, a chilling dispatch in which the caller casually reported a homicide he had just committed to the police. "I knew right away it was my dad," she says. But earlier that day, when an FBI agent had knocked on her door and informed her that her father had been identified as the BTK killer and arrested for murder, Rawson insisted it was all a mistake. She knew her father, Dennis Rader, as normal, law-abiding, kind: a 59-year-old compliance officer in Park City, Kansas. He had even risen to become president of his church council. It was not a mistake. Rader had murdered 10 people in the Wichita area between 1974 and 1991. By the time Rawson was born in 1978, her father had already committed seven murders.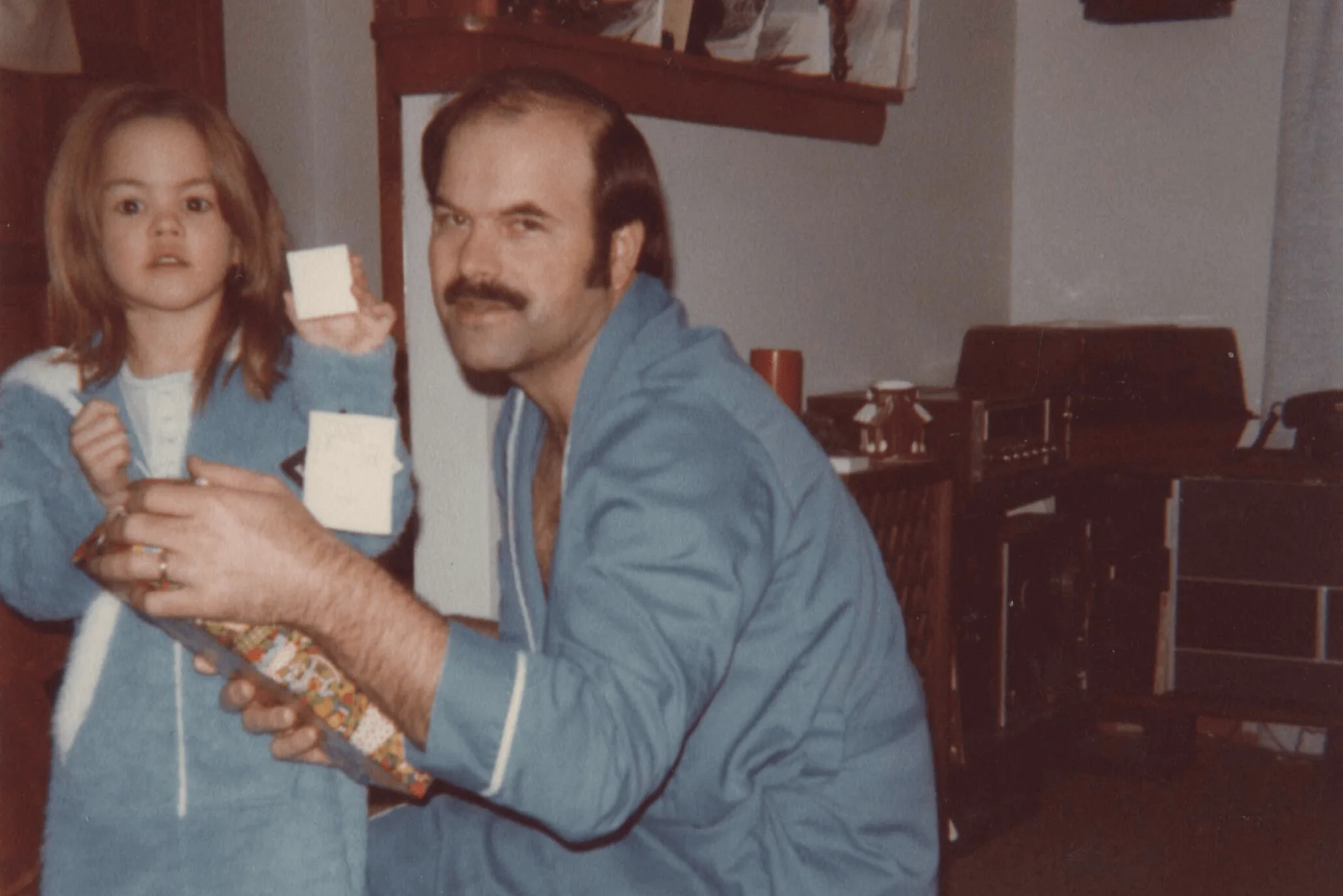 Long-lost letter hints at George Washington's financial struggles
The Raab Collection, an auction house specializing in historical documents, announced the discovery of the letter in a news release Sunday. The letter was previously "unknown to scholars" and was kept in a small private collection in rural West Virginia, according to the news release. In the 1787 letter, the early politician writes of his need to sell land and raise money. He began corresponding with Israel Shreve, a retired colonel, who wanted to use a form of credit to buy a plot of land in western Pennsylvania. But Washington insisted on selling the land for cash. Washington wrote the letter just months before he would arrive in Philadelphia as chairman of the Constitutional Convention, which resulted in the creation of the American Constitution. He was inaugurated as the nation's first president two years later in 1789.
Poland's hottest tourist attraction is a fat black and white cat
Gacek, a free-roaming feline who lives in a box on Kaszubska Street in Poland's seventh largest city, has captured the attention of cat enthusiasts around the world. The rotund animal had a five-star rating on Google Maps, clocking up more than 2,500 reviews, according to local reports, before it was removed. A new listing for Gacek attracted almost 500 reviews and an average five-star rating in its first 48 hours, according to Insider, beating other attractions in the sea port city, including the 12th-century Pomeranian Dukes' Castle. The cat, whose name means "long-eared bat" in Polish, has been a resident of the city for many years, earning the affections of locals and visitors alike, but his international reputation exploded after a 2020 video by local news outlet wSzczecinie went viral.
Inside the Swiss clinic where the world's super-rich go for rehab
If the sky is clear, it is possible to lean out of the windows of Paracelsus Recovery, a luxury rehabilitation clinic in Zurich, and gaze along the lake to the Alps in the distance. It is the kind of view, of blue water and white peaks, that promises immediate rejuvenation, a purity close to holiness. The clinic, meanwhile, offers more elaborate treatments at a cost of about $100,000 a week for the typical six- to eight-week stay. There is no group therapy, no communal area. Clients stay in their own villa or apartment and have their own driver, housekeeper, chef and live-in therapist, as well as daily one-on-one sessions with a team of between 15 and 20 psychiatrists, doctors, nurses, yoga teachers, masseuses, nutritionists, hypnotherapists and trauma therapists. Though there might be three or four clients staying at the clinic, their schedules are arranged to maintain the impression that they are the singular focus of the entire facility.
Letter arrives 100 years after being posted
Sent in February 1916, the correspondence arrived at its intended address in Hamlet Road, south London, much to the bewilderment of the current occupants. "We noticed that the year on it was '16. So we thought it was 2016," Finlay Glen said. "Then we noticed that the stamp was a King rather than a Queen, so we felt that it couldn't have been 2016." Glen said the letter arrived at the property a couple of years ago, but he has only recently taken it to the local historical society, so they can research it further. The envelope has a 1 pence stamp bearing the head of King George V. The letter was sent in the middle of World War I – more than a decade before Queen Elizabeth II was born. The letter was addressed to "my dear Katie," who, according to Oxford, was the wife of local stamp magnate Oswald Marsh. It was written by Christabel Mennel, the daughter of tea merchant Henry Tuke Mennel, while her family was on holiday in Bath, in western England.
The odd life of the world's most upsetting book
The Marquis de Sade's book The 120 Days of Sodom, a 40-foot scroll made up of sheets of paper pasted end to end, which Sade wrote while imprisoned in the Bastille, had a strange and fantastical life befitting the unusual man who wrote it. Sade was removed from his cell just days before the storming of the Bastille in 1789, and believed the manuscript had been lost. But it had been found and preserved by a man named Arnoux, and was eventually purchased by a nobleman, Charles-André de Beaumont, who kept it for decades. It passed to Beaumont's son-in-law, and then to his son, who repeatedly and unsuccessfully tried to sell it to various erotica collectors in France and England in the 1870s. Marie-Laure de Noailles, a French patron and socialite, acquired the original manuscript in 1929, and it remained in her family until the 1980s, when it was stolen from Noailles' descendants and sold to Swiss collector Gérard Nordmann.
Tom Jones and Janis Joplin sing together
Note: This is a version of my personal newsletter, which I send out via Ghost, the open-source publishing platform. You can see other issues and sign up here.